About Map Maker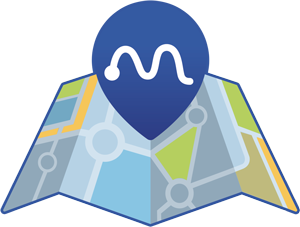 The Map Maker's roots stretch back to 2008, when we launched the "Lat/Long Coordinates Plotting Tool" online.
As popularity of the mapping tool grew – receiving thousands of daily visitors, along with hundreds of feature and support requests from users each year – development continued with the addition of new features and functionality based on user feedback.
Since 2008, our Map Maker service has continued to grow, both in terms of users and staff members to help support our users.
The Map Maker software is now used by over 50,000 members. And, the Map Maker's applications are seemingly endless, ranging from individuals plotting routes to advanced project planning and spatial analyses for multi-national corporations and governments. Our users' creativity in finding ways to productively use our software never ceases to amaze us.
We are passionate about mapping technology and we energetically continue to develop and improve the Map Maker, regularly implementing new features and adapting to our users' evolving needs.